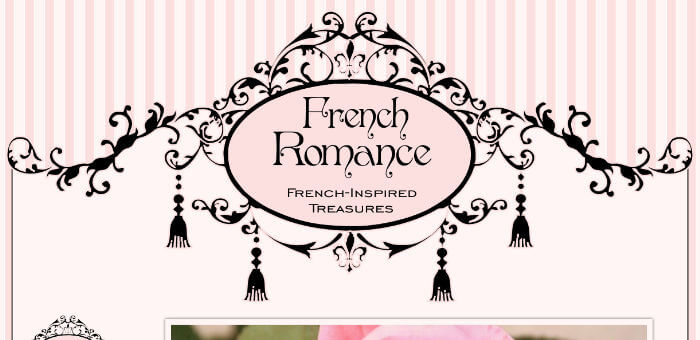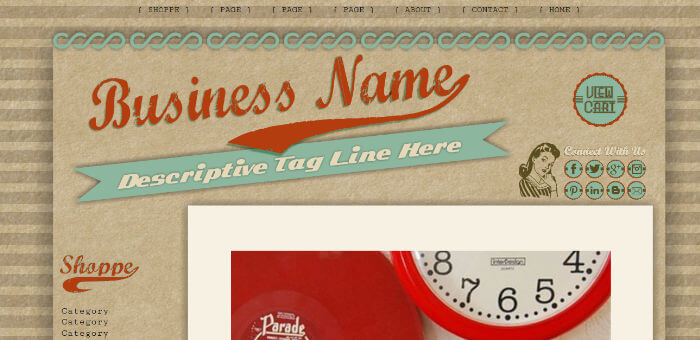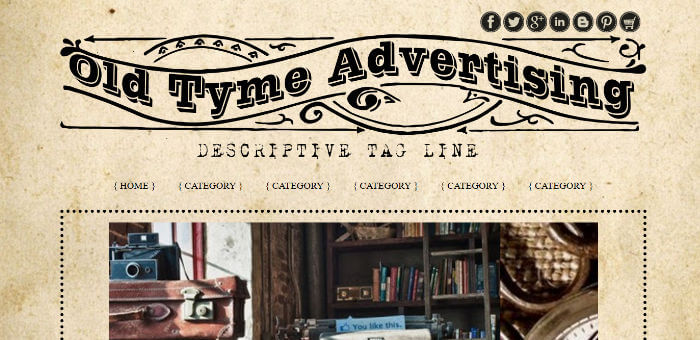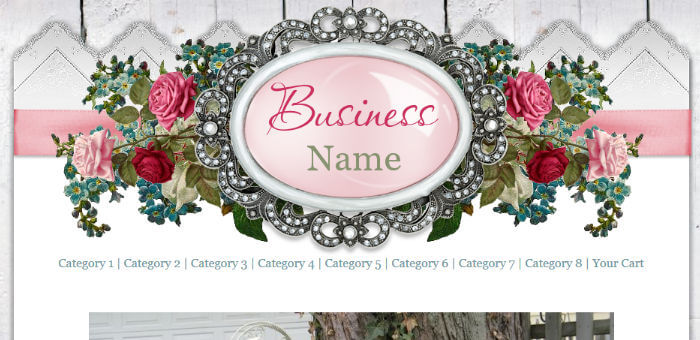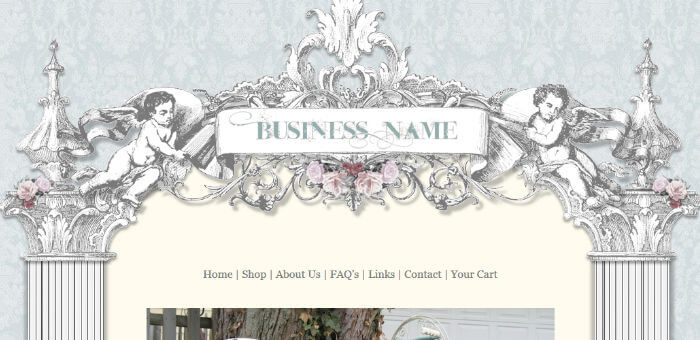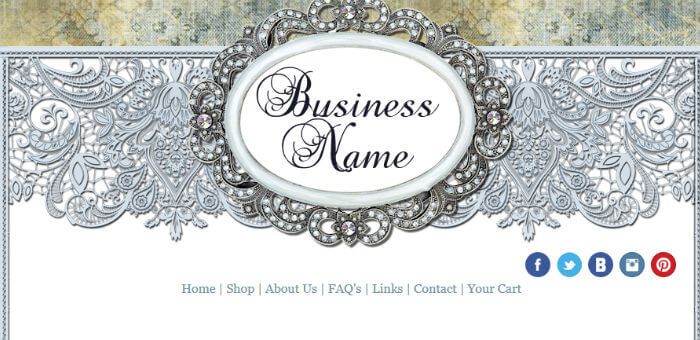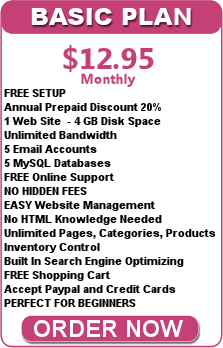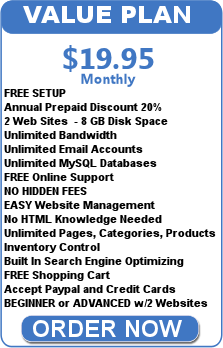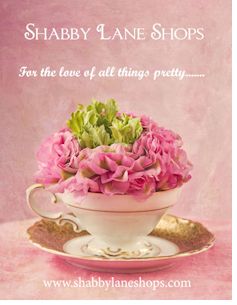 Thinking of opening your own website? Shabby Lane Shops is the one stop spot for all of your website needs. No longer are you on your own trying to figure out what to do next in order to open the online business you have always dreamed about. From the very first steps of getting started to the way your website looks, to hosting your site and even marketing your products and services, now you can have it all in one place. No more dealing with strangers, the Shabby Lane Shops family prides itself on it's friendly relationship with all of our clients whether you need technical support or just advice on some simple methods to getting your site noticed.

Let's face it - for beginners the terms CMS or Content Management System mean nothing. But if we tell you that if you can write an email you can run your own website then that makes sense. Our software is perfect for work at home moms and dads, students - young and old alike, the small business owners, and the artists and dreamers with an entrepreneurial spirit who need something quick and simple but offers the bells and whistles necessary to make having an online business a snap.

Give your site a jump start by joining Shabby Lane Shops and make your advertising count! Join Now!